SINCE 1996
CROCKETT, TEXAS
LOCALLY OWNED AND OPERATED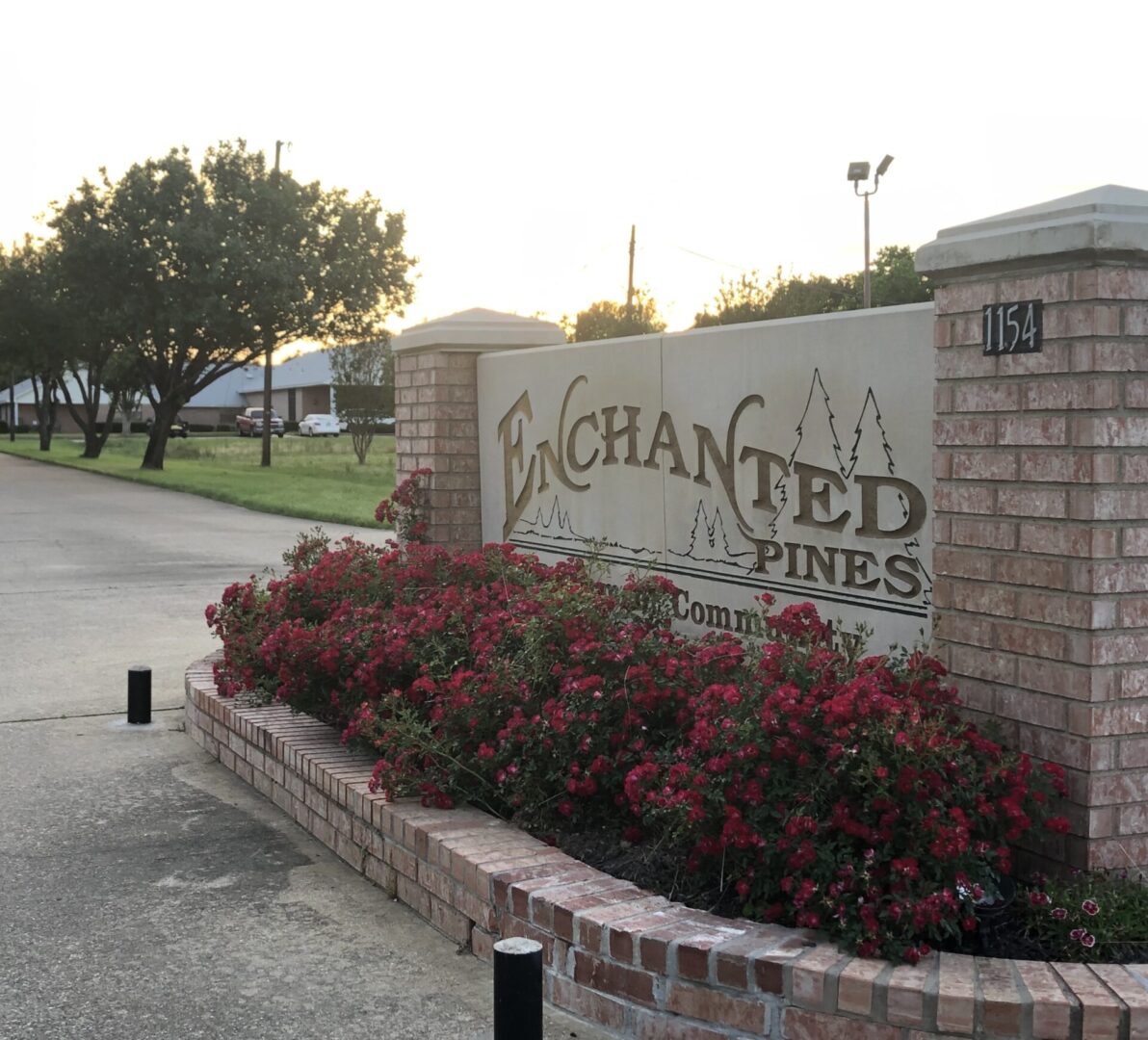 Dedicated to providing the highest quality care at an affordable price. We allow the resident the independence he or she desires along with the security of living in a community atmosphere.
Our staff is committed to meeting the current and changing needs of each individual who makes Enchanted Pines his or her home. We not only care for people; we care about people.
Enchanted Pines is licensed by the state of Texas as a Large Type "A" Assisted Living Facility.